Discounts Available To Any Client With Multiple Locations
Looking for Photos Only?

+
SME Online Marketing Services
Want to drive more traffic to your business? Using a mix of SEO (search engine optimisation), PPC (pay per click) advertising and content strategies we can push your business to the right online audience and turn them into customers. Prices are subject to size and scope. Enquire Now. Current clients include Easton London , The Artworks London – Office Space Hire & Headshots London.
How Does Local-X Matterport Virtual Tour Pricing Work?
Step 1. We charge our standard £30 flat fee for all individual virtual tour playback boxes regardless of size.
Step 2. We then add our per square meter / per square foot rate to your space. If you don't have this we will forecast based on time needed.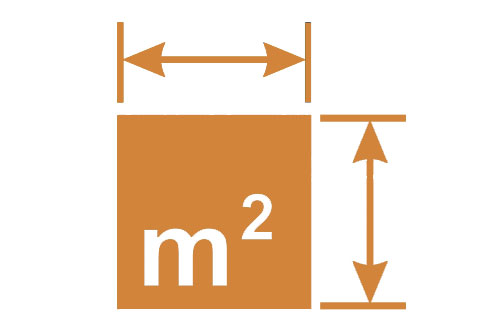 Step 3. Finally, we add in extras depending on the package or customisation e.g virtual tags, black & white floorplans, Google Street View & 3D files