Certified Matterport Service Provider & Photography Specialists
February 15% Off Special Offer  
Get 15% off by adding [FEB 15] to the 'Notes' on your quote request
*Does not apply to estate agent packages
For Businesses & Venues
A quality on-site customer tool combined with better maps marketing with a Google Street View listing. Enjoy a more profitable 2018 with Local-X 360 Virtual Tours by uncovering the next great return on investment (ROI) online asset.
For Estate Agents & Property
Upgrade your online experience, increase online leads and win more instructions. Local-X is bringing quality photography, floor plans & 3D virtual tour technology to the property market in London and south-east at an affordable price.
For AEC Professionals
A faster, cheaper alternative to 3D laser scanning, try our quick AEC documentation service. A quality virtual tour with annotations and 3D data for your favourite BIM software. We're the all-in-one solution you've been looking for.
0
%
Virtual Tours Double Interest In Business Listings
0
%

2 / 3 customers want virtual tours to help them make decisions
0
%

Matterport tours increase online visit time 3x - 6x
Explore 3D Matterport Features
We only use the best 3D virtual tour technology that's packed full of easy to use features. You won't see these features on existing stitched together panorama tours, learn more about them now.
Try A Matterport Tour Now
Branded Matterport 3D Walkthrough Videos Available
You're In Safe Hands 
Local-X 360 Virtual Tours Is An Accredited Matterport Service Provider & Google Street View Trusted Photographer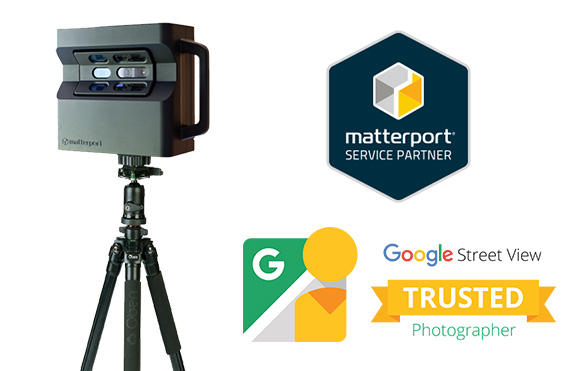 Marketing / Documentation Services
Virtual Reality Experience
With every 3D virtual tour, you can switch on VR mode and enjoy complete immersion. Future proof you're marketing and get the most out of your VR hardware with our Matterport tours.
Virtual Tagging
We also offer the ability to tag virtual spaces and objects in the tour with rich tags. Tag anything with text, links, images and even embeddable media such as videos that can play in-tour!
Google Street View Trusted
Get two virtual tours from one site visit. A bespoke tour with advanced engagement & showcasing features and another converted into 360° panoramas for a
Google Street View
listing too.
SME SEO & PPC
Want to drive more traffic to your business? Using a mix of SEO (search engine optimisation), PPC advertising (pay per click) and content strategies, we can widen your audience, achieve deeper engagement and increase conversions.
Explore Matterport Features
Get On Google Street View
3D Floor Selector
In-tour Tags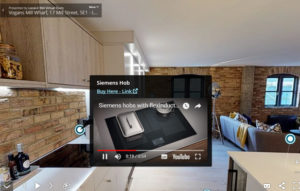 VR Ready
Accurate Schematic Floorplans
Keep Online Visitors Engaged
3D Files – Point Clouds to Mesh
4K & 360° Photography
True 3D Dollhouse View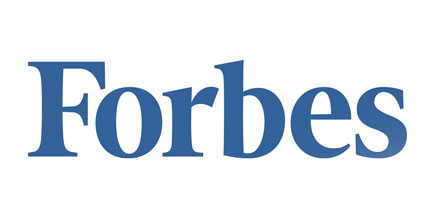 ``Is This The Future Of Real Estate Marketing?``
``Matterport Moves In To UK Market With 3D Camera For Property Viewing``
``Matterport partners with Google to bring 3D Street View perspectives indoors``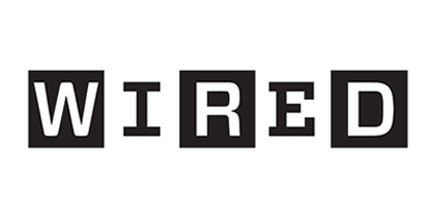 ``The Three Industries VR Will Reinvent Next``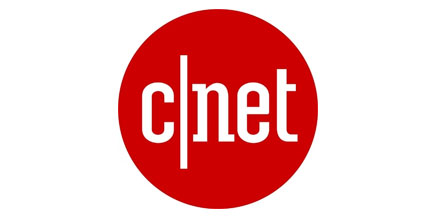 ``Matterport breathes life into fully immersive 3D models``
``How Matterport Is Bringing Virtual Reality to Real Estate``