Attracting Film Studio Bookings With 3D
Zig Cam needed to draw attention to all of the technical aspects of their space. Working in the niche of film studio rentals, it was key to highlight filmmaking set up options and building capabilities, such as power outlets, soundproofing, green screen and more. Working with Local-X this was a very easy brief. The native 3D features with dollhouse view immediately allow potential customers to understand the full space across the ground and 1st floor – not just the main studio room.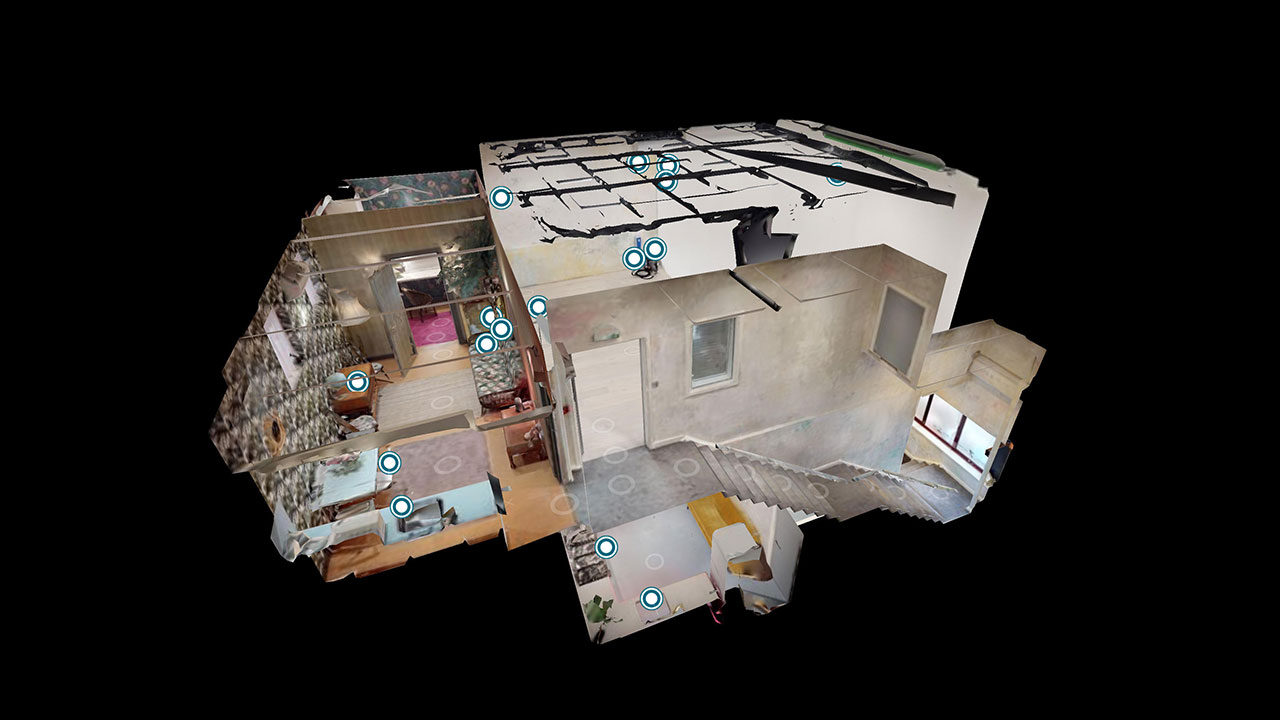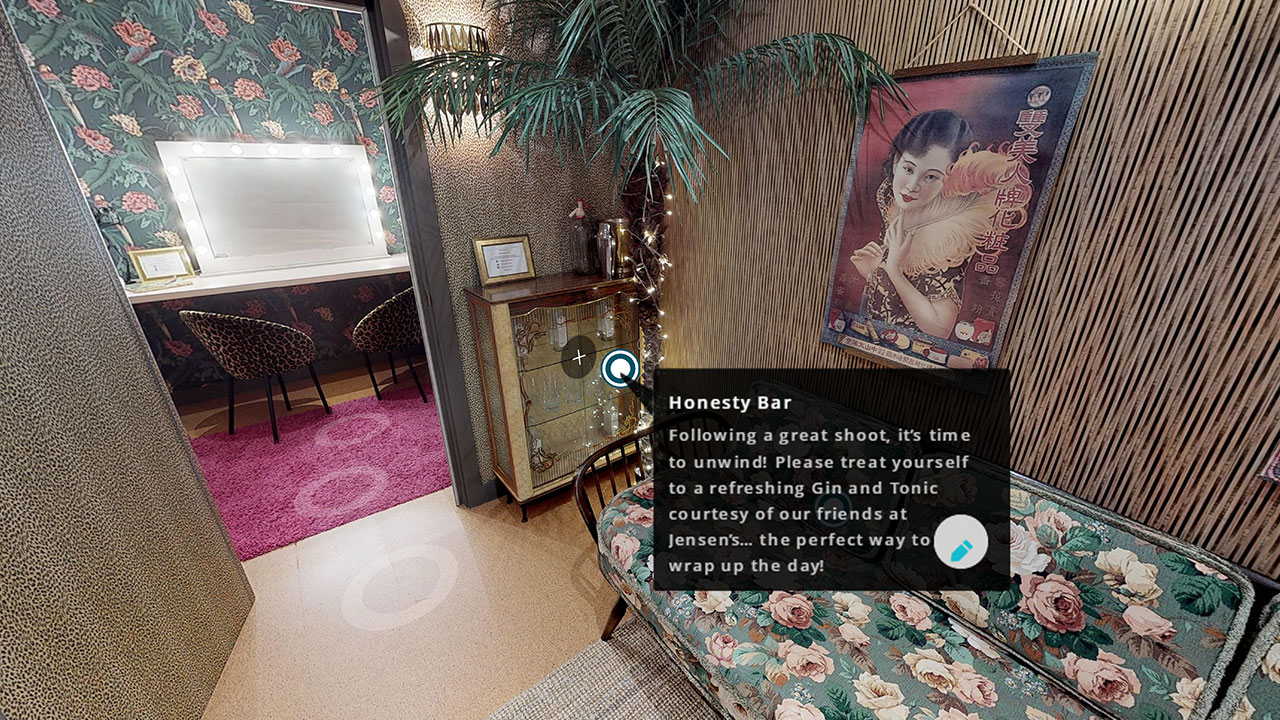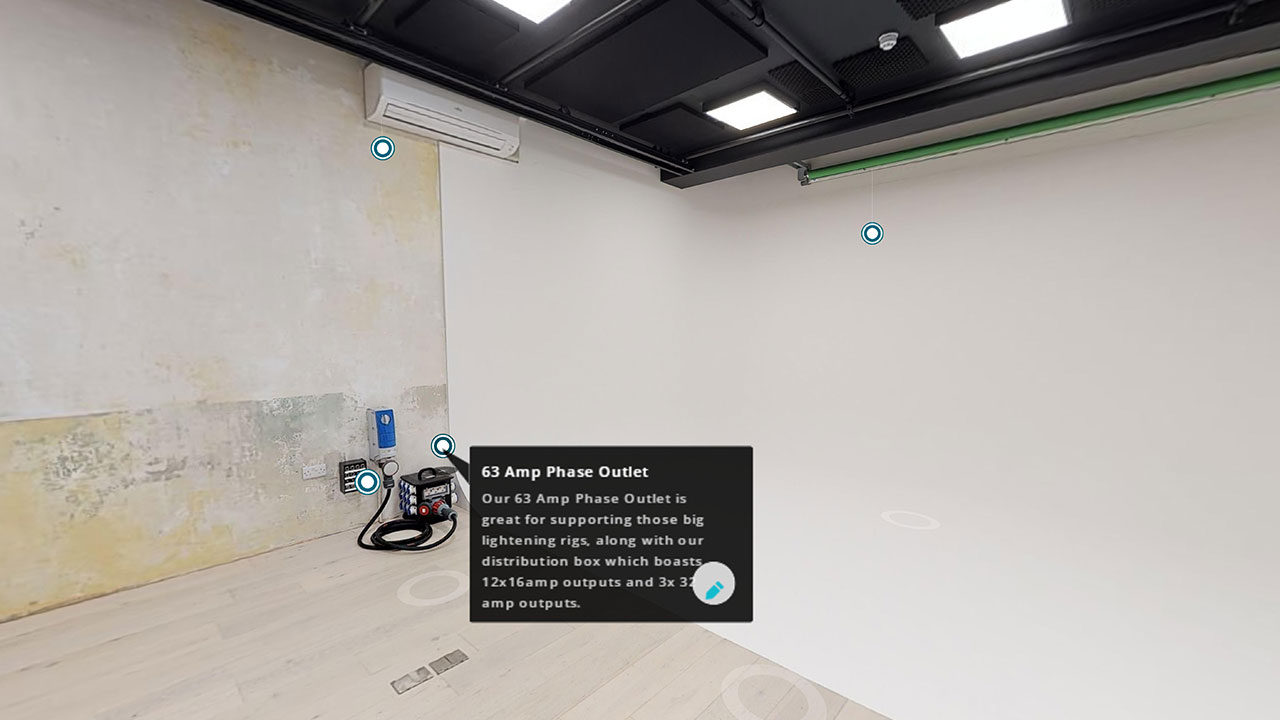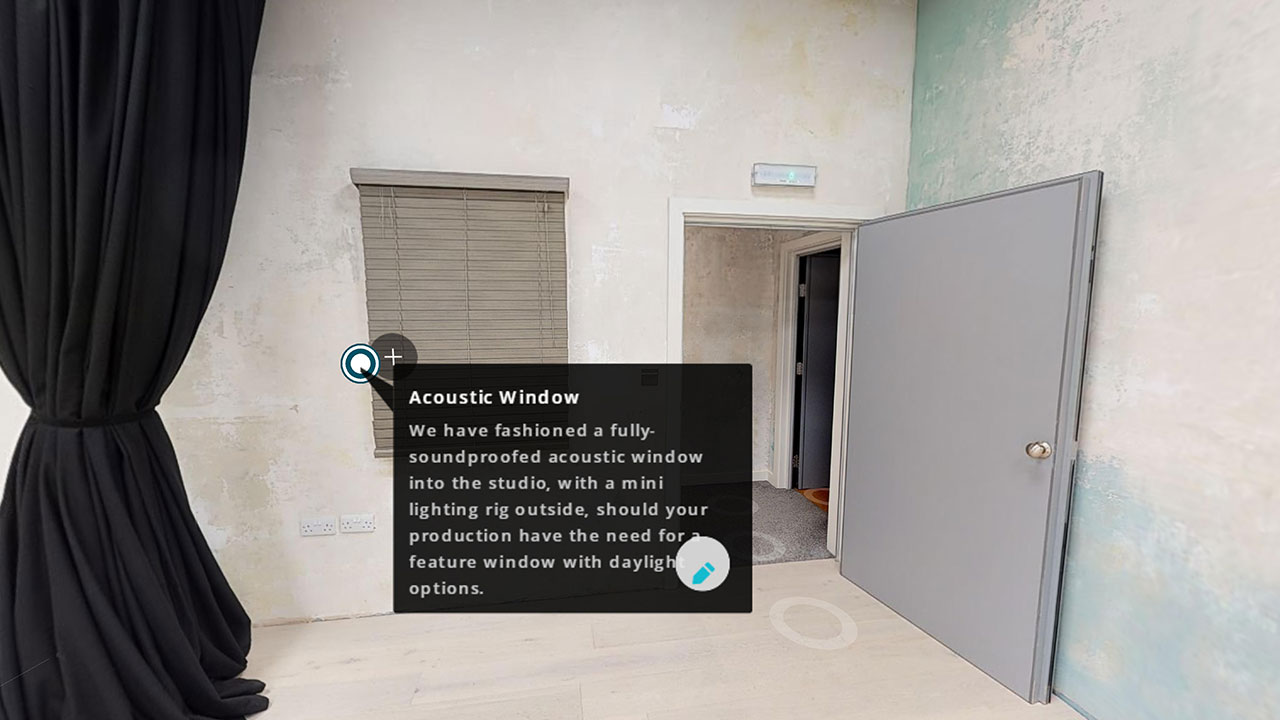 Crucially, Zig Cam also provide other amenities to make the crew feel comfortable and to allow them to get the most out of their time e.g kitchen, bathrooms, green room for the talent etc. Making these stand out to their customers online was the goal.
Interested in a quote? See pricing and packages here.