DSLR Photography For Bannatyne Gyms & Pay As You Gym
Local-X were happy to help Pay As You Gym (PAUG) update six of their key client locations in the North-East (5) and London (1) with Bannatyne Gyms. PAUG needed to update their Bannatyne listings current photography as it was lacking in quality which was leading to a poor click-through-rate being noticed from the PAUG digital team. Working together, we were able to transform the problem location's performance and increase user clicks on their industry-leading platform. Now the photography matches the premium service from Bannatyne that customers first expected when browsing against other brands in similar locations.
Bannayne Landscape Sample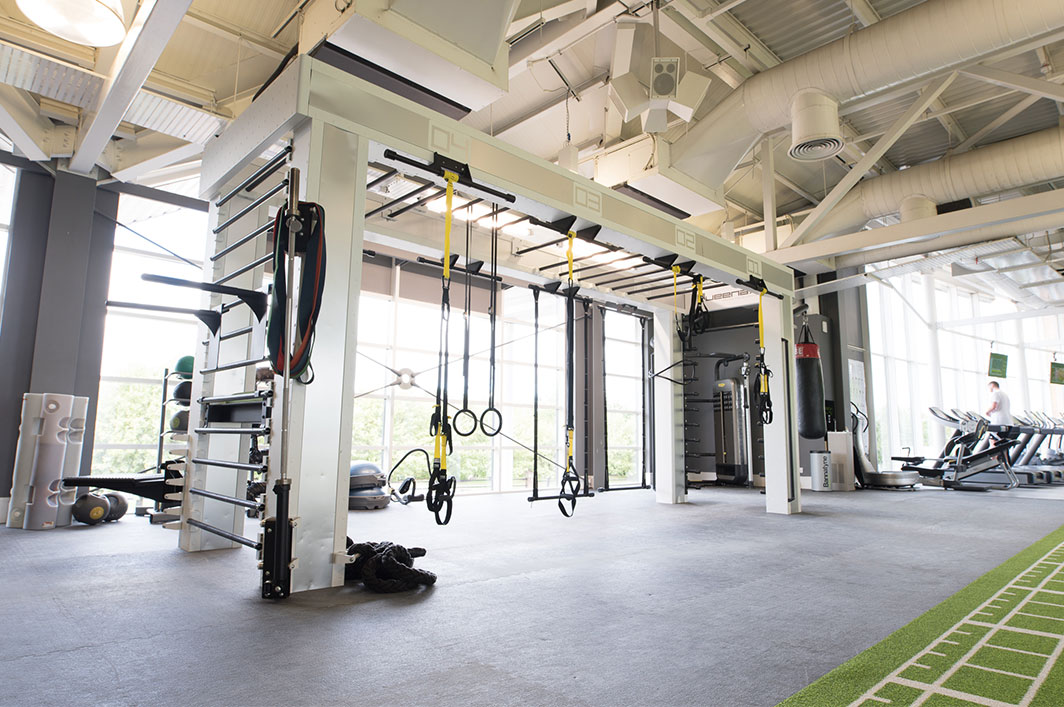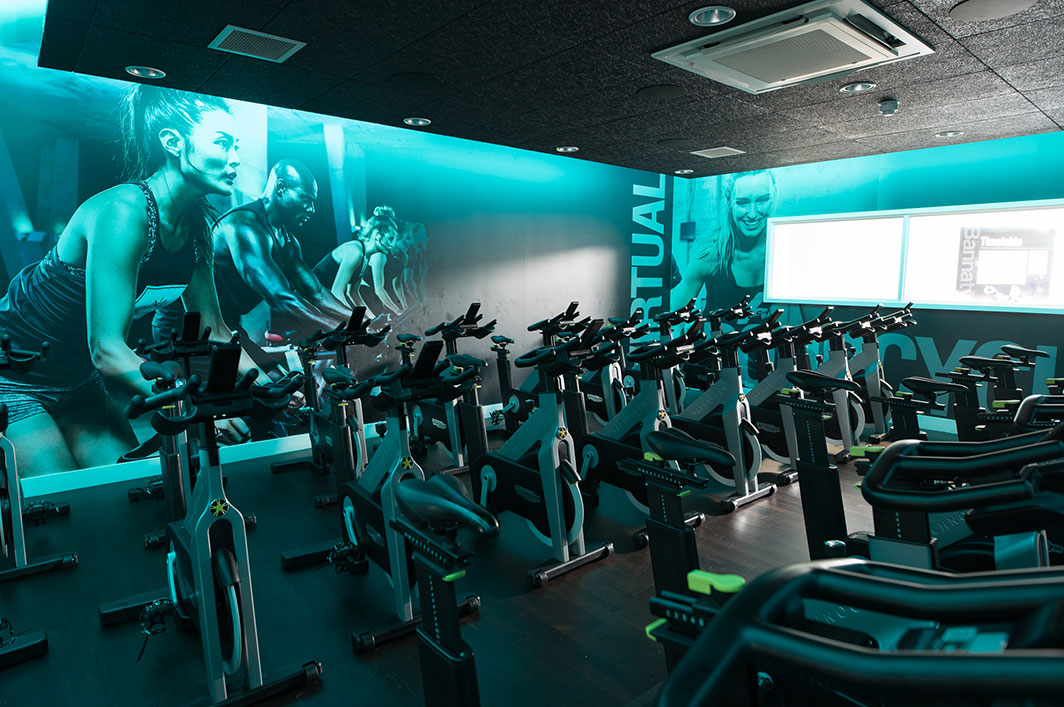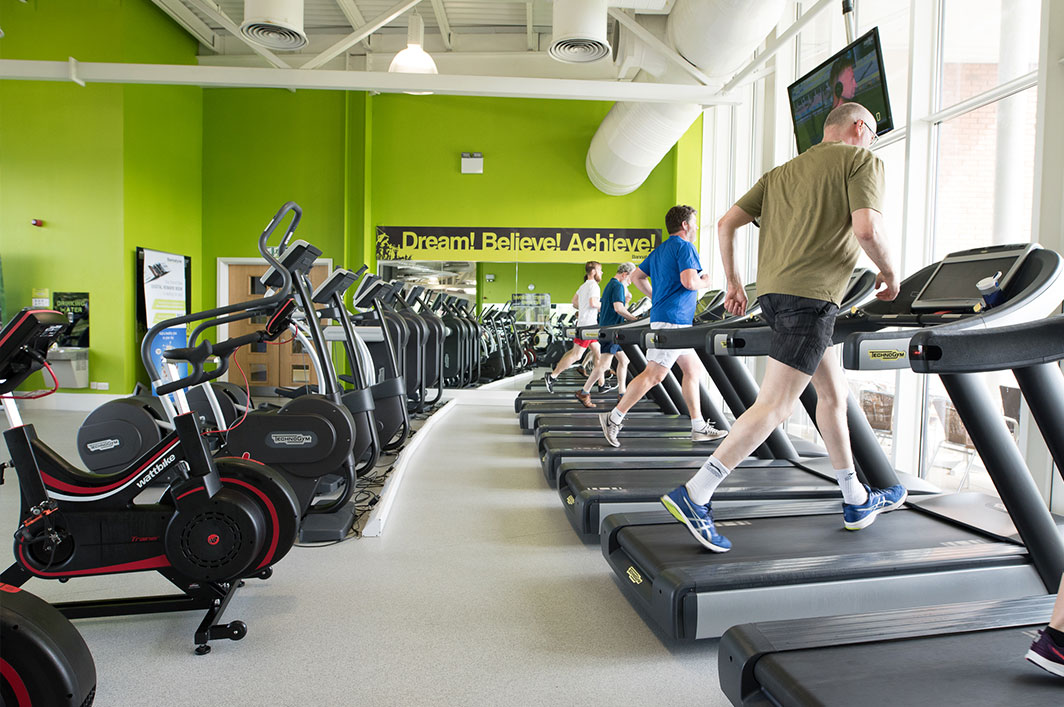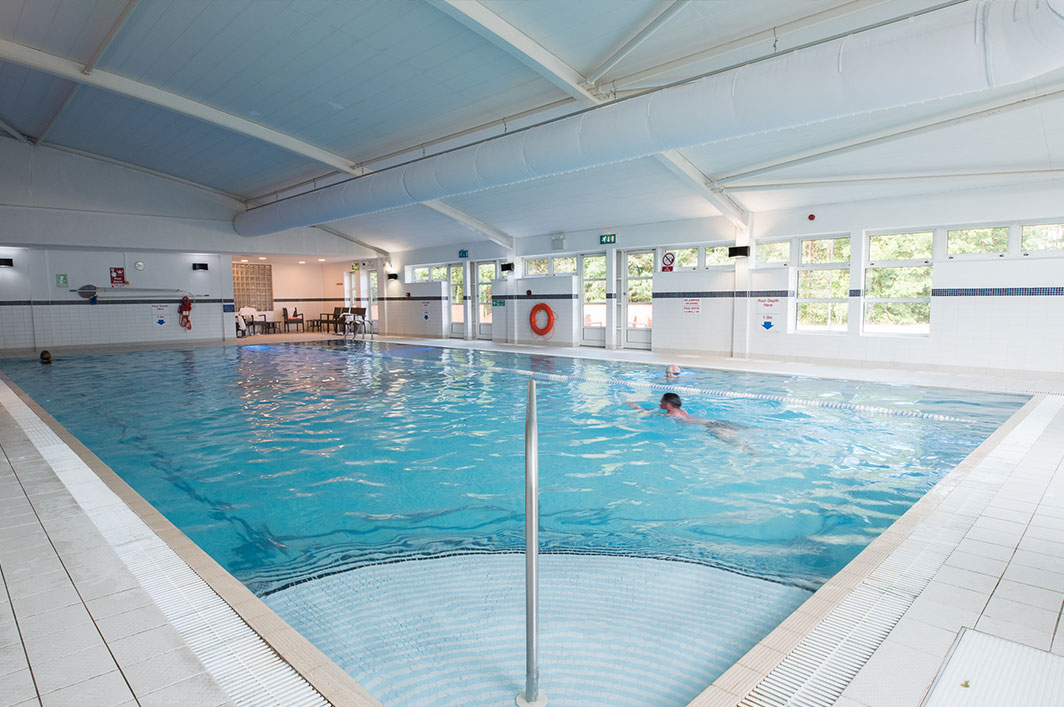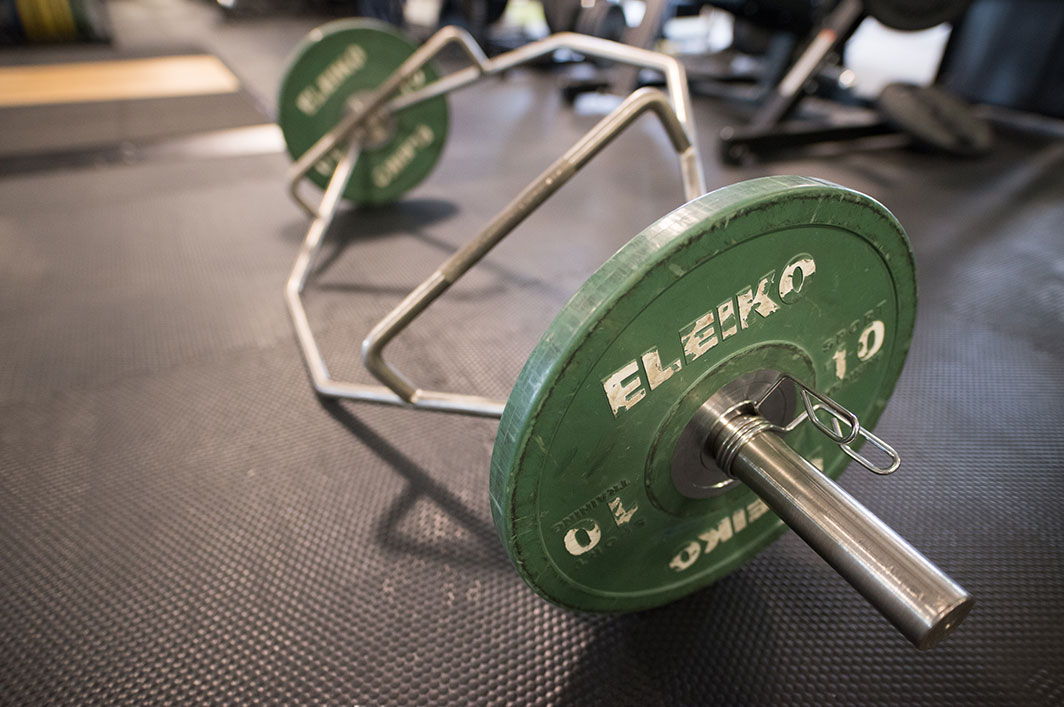 Bannatyne Portrait Sample

DSLR pricing starts from just £120, head over to our quote page to get in touch or see our 3D gyms page to learn more about our 3D virtual tour packages.
Client
Pay As You Gym
Date
23/06/2018
Task
Photography
Categories