Marketing & Documenting An Airbnb Rental
This beautifully refurbished Camden house was completed for a private client planning to rent out on Airbnb & booking.com. We provided a 3D 360° virtual tour, virtual tags, linked 360° views of the garden, 2D photography and an accurate black and white floor plan. This was a great solution for the client, who now had a standout marketing tool to bring in customers from the top end of the market while also have an accurate model of the condition of the house for damage disputes.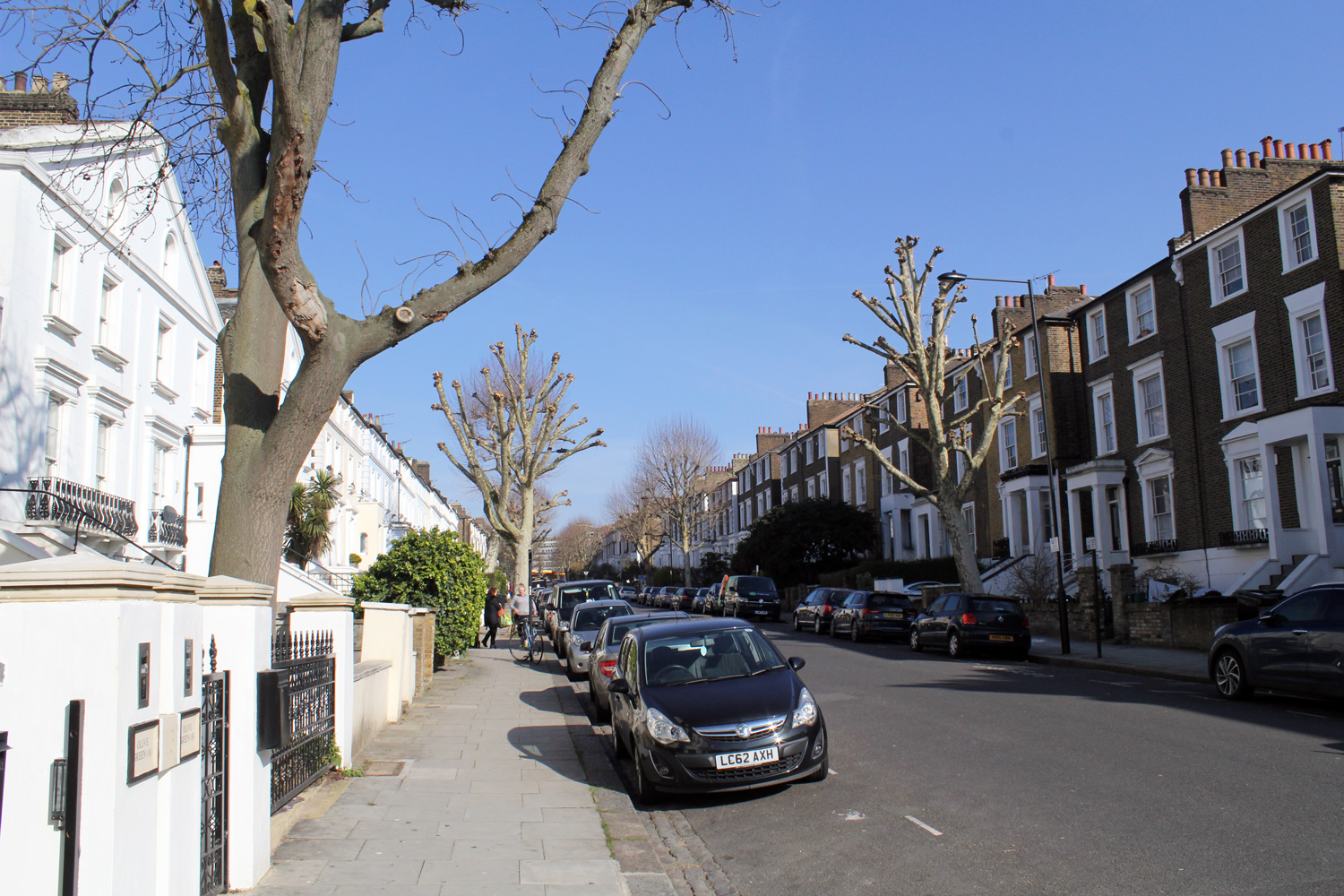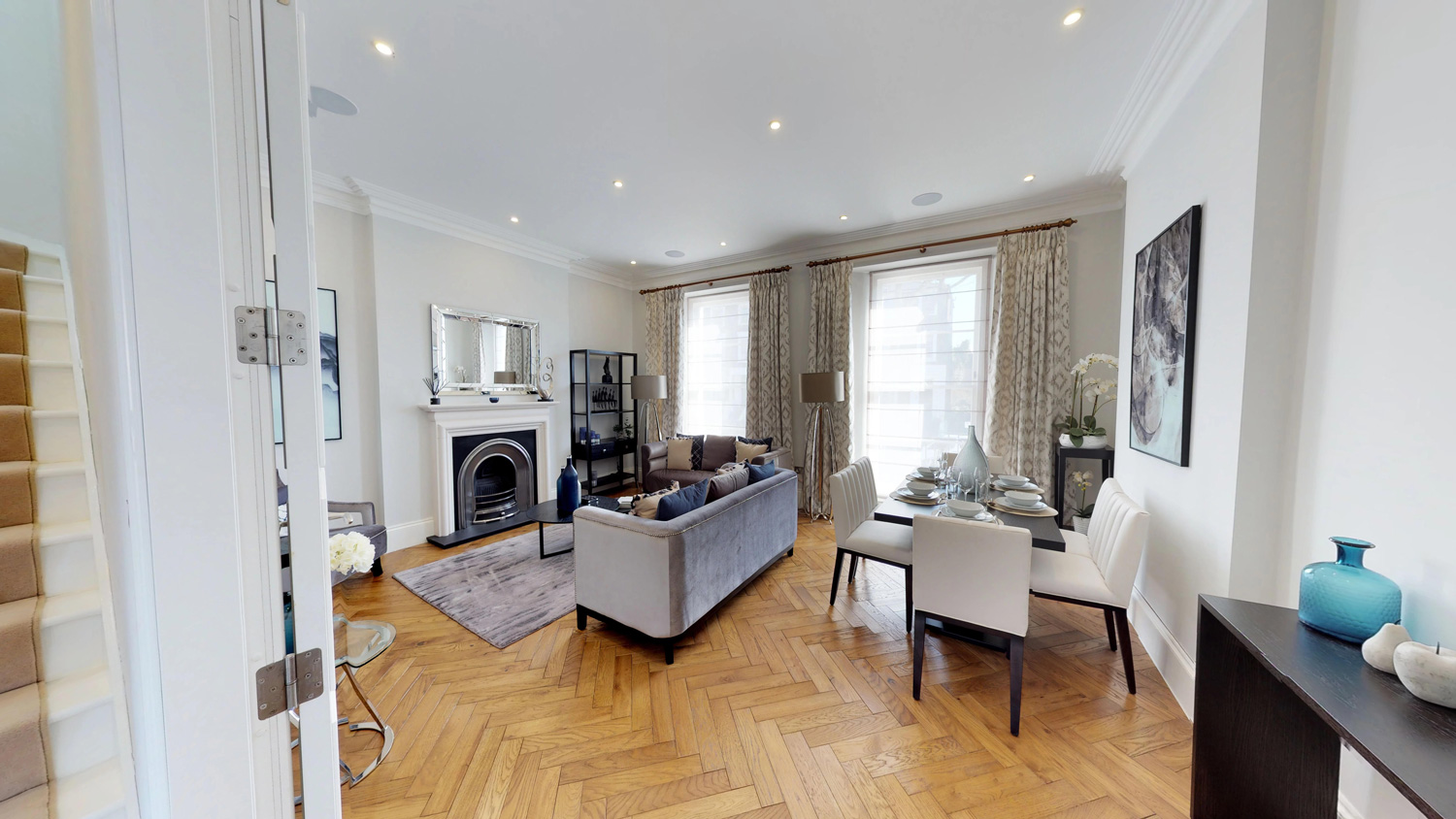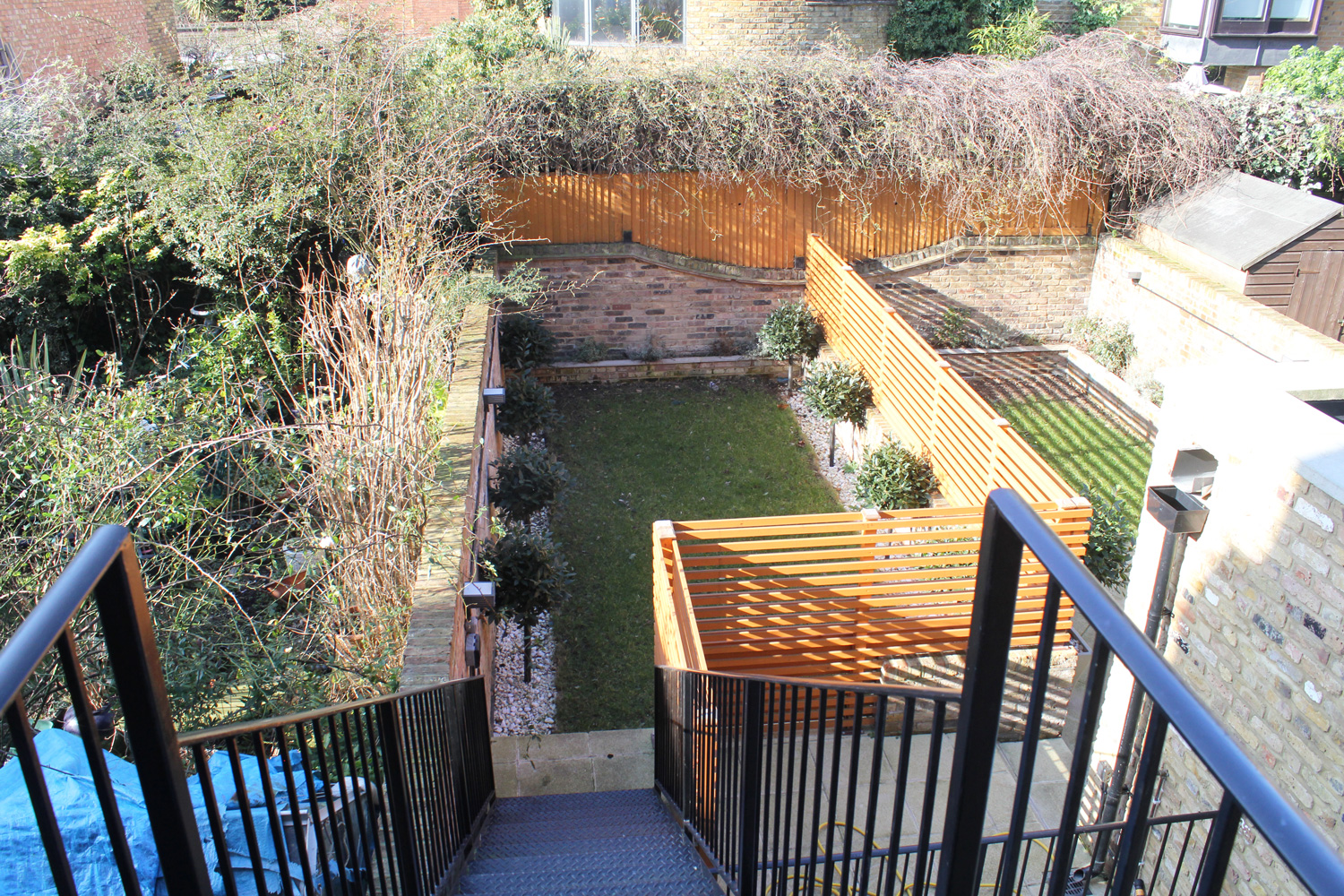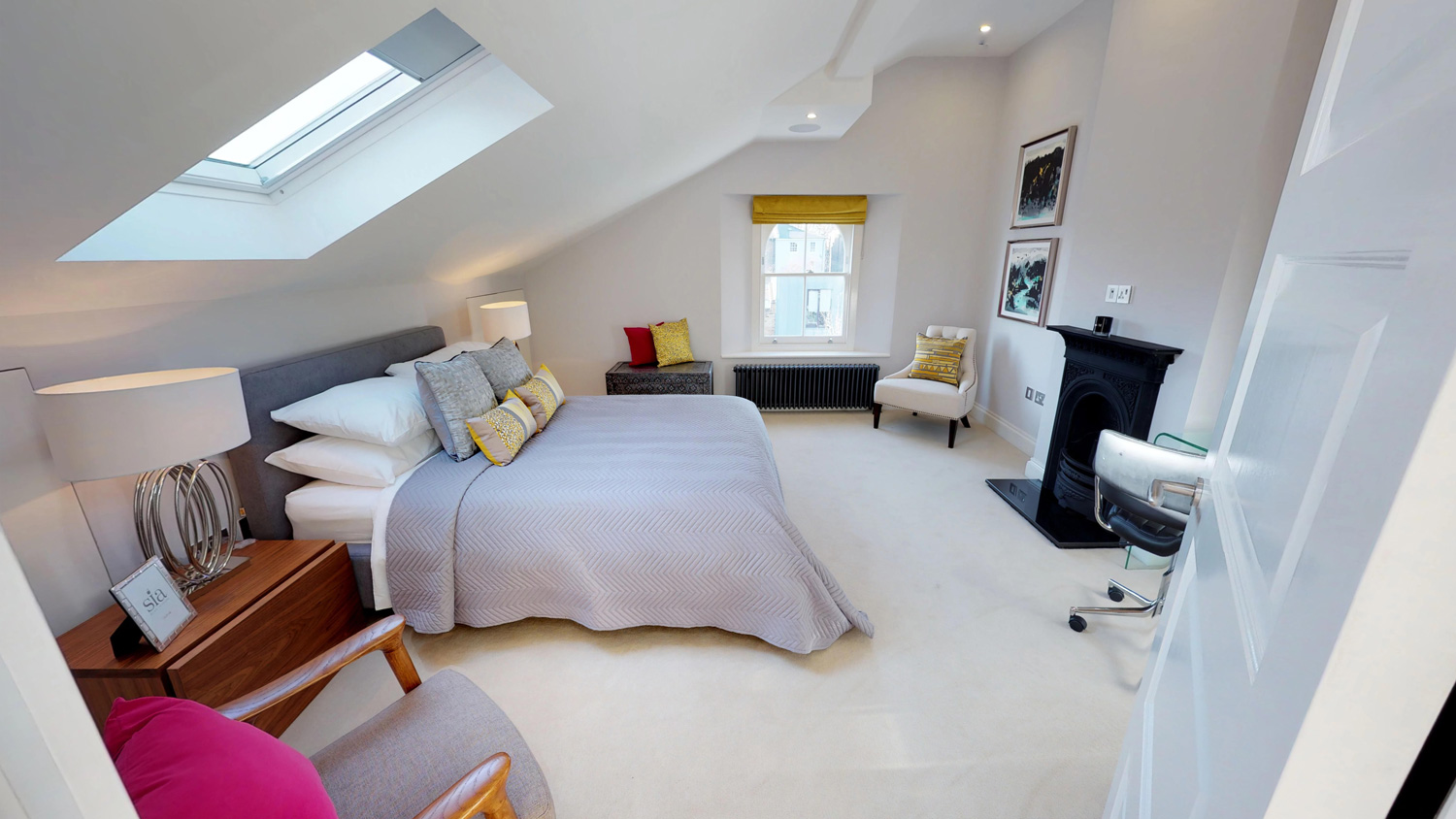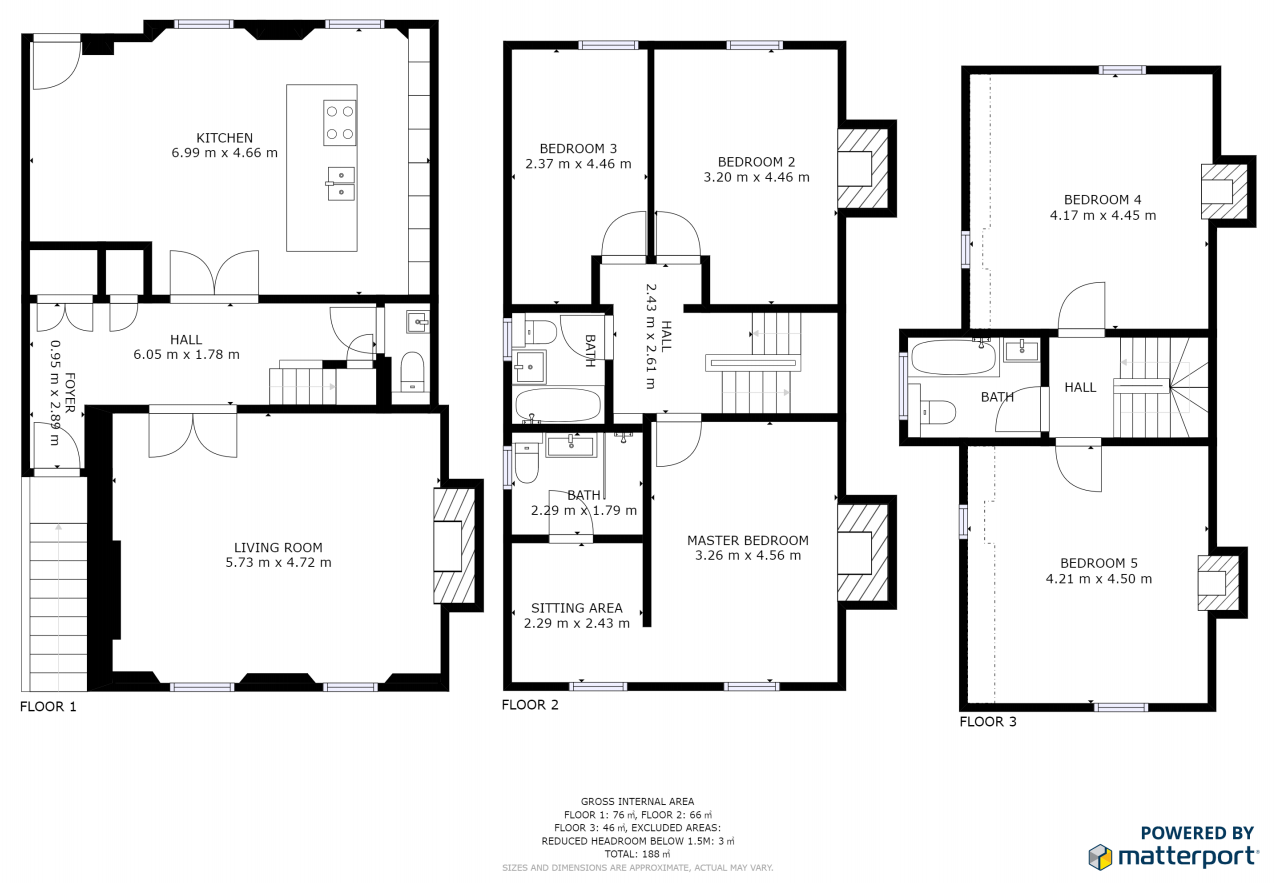 We also provided an accurate black and white floorplan for their records which you can see below.
Estate agents should get in contact for bespoke deals with our tour, photo & floor plan package for savings. More details for agents can be found here.