[rev_slider_vc alias="homepage-v3″]
Supercharge Your Property Portals With A Local-X Matterport Virtual Tour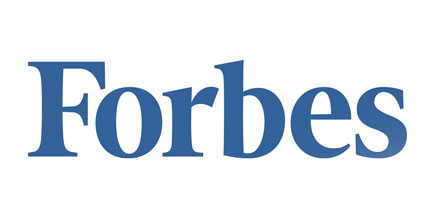 ``Is This The Future Of Real Estate Marketing?``
``Matterport Moves In To UK Market With 3D Camera For Property Viewing``
``Matterport partners with Google to bring 3D Street View perspectives indoors``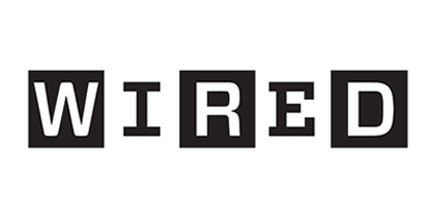 ``The Three Industries VR Will Reinvent Next``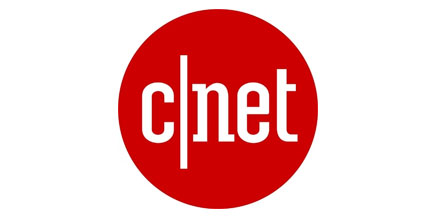 ``Matterport breathes life into fully immersive 3D models``
``How Matterport Is Bringing Virtual Reality to Real Estate``

0
%
Properties with Matterport tours receive 49% more qualified leads
0
%
95% more likely to call agents when listings include a Matterport 3D tour
0
%

3x - 6x increase to online visit time with our virtual tours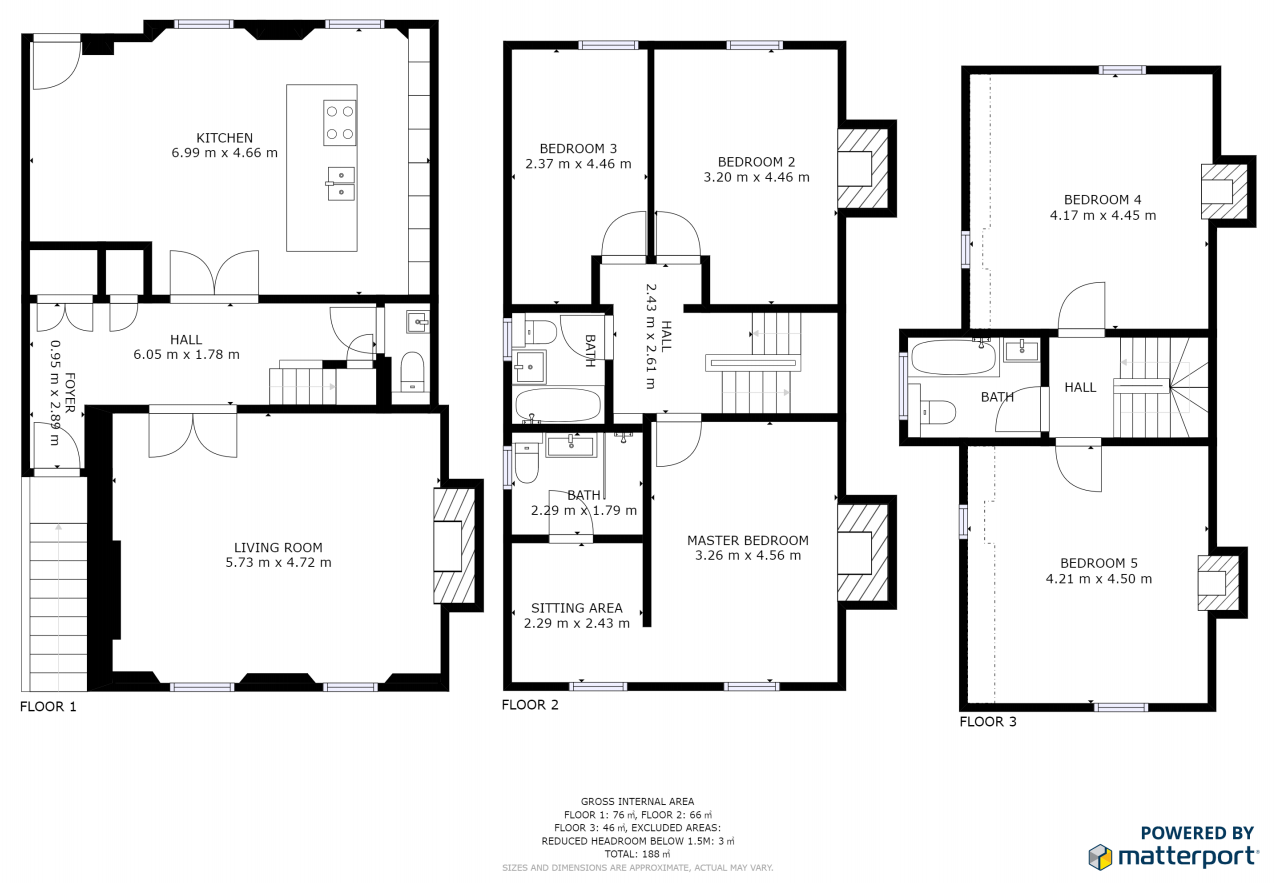 3D Walkthrough Videos Available
Upgrade Your Online Experience & Win More Instructions
Local-X is bringing premium photography & 3D virtual tour technology to the property market in London and around the south-east at an affordable price.
  
Increase interest in your properties
  
Increase the % of serious leads
  
Attract more instructions
  Quality remote viewing experiences
 3D 360° Virtua

l Tours That Work On All Devices
Your customers are increasingly researching on the move or away from a desk and since 2016, mobile traffic has overtaken desktop. Enjoy all the same features as seen on a desktop from anywhere and don't settle for anything less than a brilliant user experience no matter if they're on mobile, tablet or even virtual reality headset with our Matterport tours.
3D 360° Virtual Tour Features
1 Visit = Virtual Tour & 4K Photos
We use a premium Matterport system which can deliver both the 2D 4K photography, 360° photography and virtual tour experience. This means and all-in-one showcasing solution delivery from one property visit.
3D Dollhouse View
It can be difficult for viewers to make complete sense of the whole property from 2D photography. Our virtual tours create an accurate 3D dollhouse view which leaves the viewer in no doubt about the space – gives them more confidence in enquiring.
Virtual Reality Compatible
Futureproofed to also provide completely immersive virtual reality experiences to customers with headsets, whether they have dedicated VR goggles or mobile accessory devices such as Google Cardboard.
Black & White Floorplans Available
Accurate with 98-99%, use Local-X to marry traditional property marketing to the latest virtual tour tech. Reduce the number of marketing visits needed to a property and give buyers comprehensive property information.
Add In-Tour Information
Highlighting features in our 360° virtual tours is easy with in-tour tagging. Expandable and customisable with the ability to add external web links to your pages, its a great way of providing detailed contextual information at the perfect time.
Simple Embed Code
If you've ever added a youtube video to a webpage, then you're already there. Our Matterport virtual tours can simply be embedded into any webpage just like an online video. If you're ever struggling to add them, we're on hand to help anyway!