HDR Matterport Images
HDR images are often included in many of our packages, these images come from our virtual tour captures. You can have them in a range of sizes and they can be both standard 2D &  360° photos.
Size
Pixels
File Size
Web Ready
Medium size images appropriate for websites
1280 x 720
Around 150 KB
Presentation Ready
Higher resolution images appropriate for all digital uses
1920 x 1080
Around 200 KB
Maximum Pixels
Maximum resolution for use in printed materials*
From 1920 x 1080
to 8092 x 4552**
 300 KB –
to 5 MB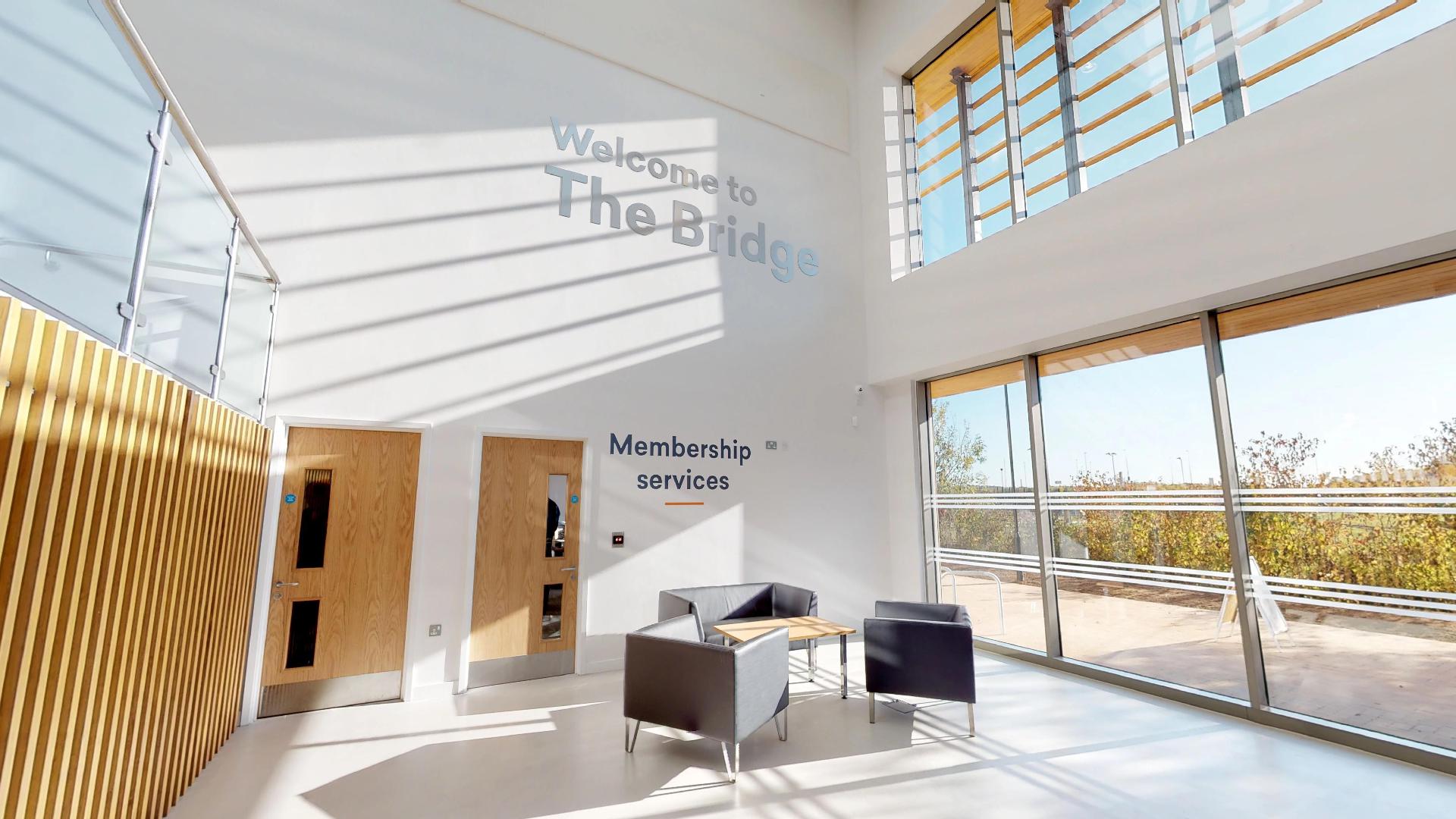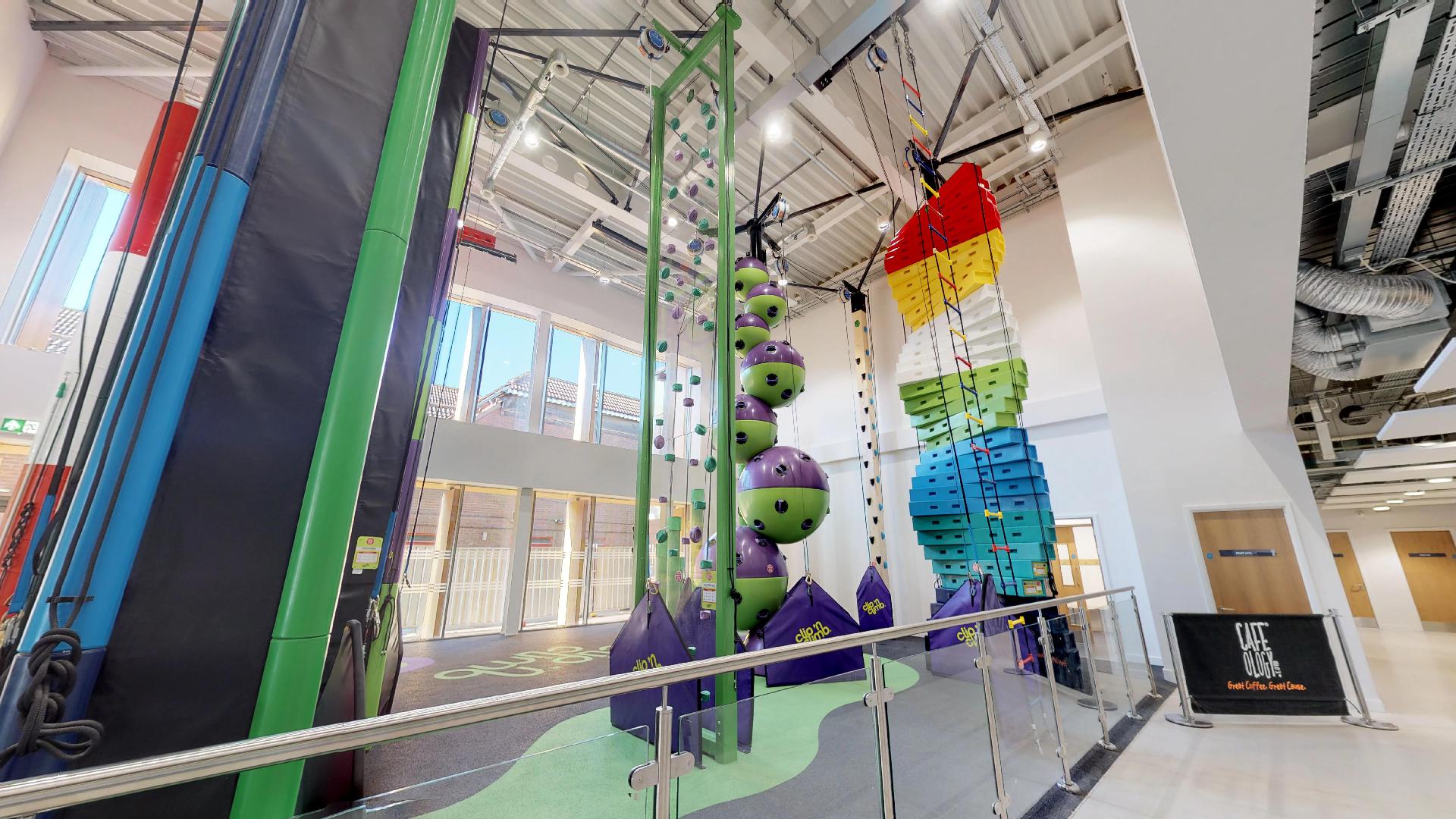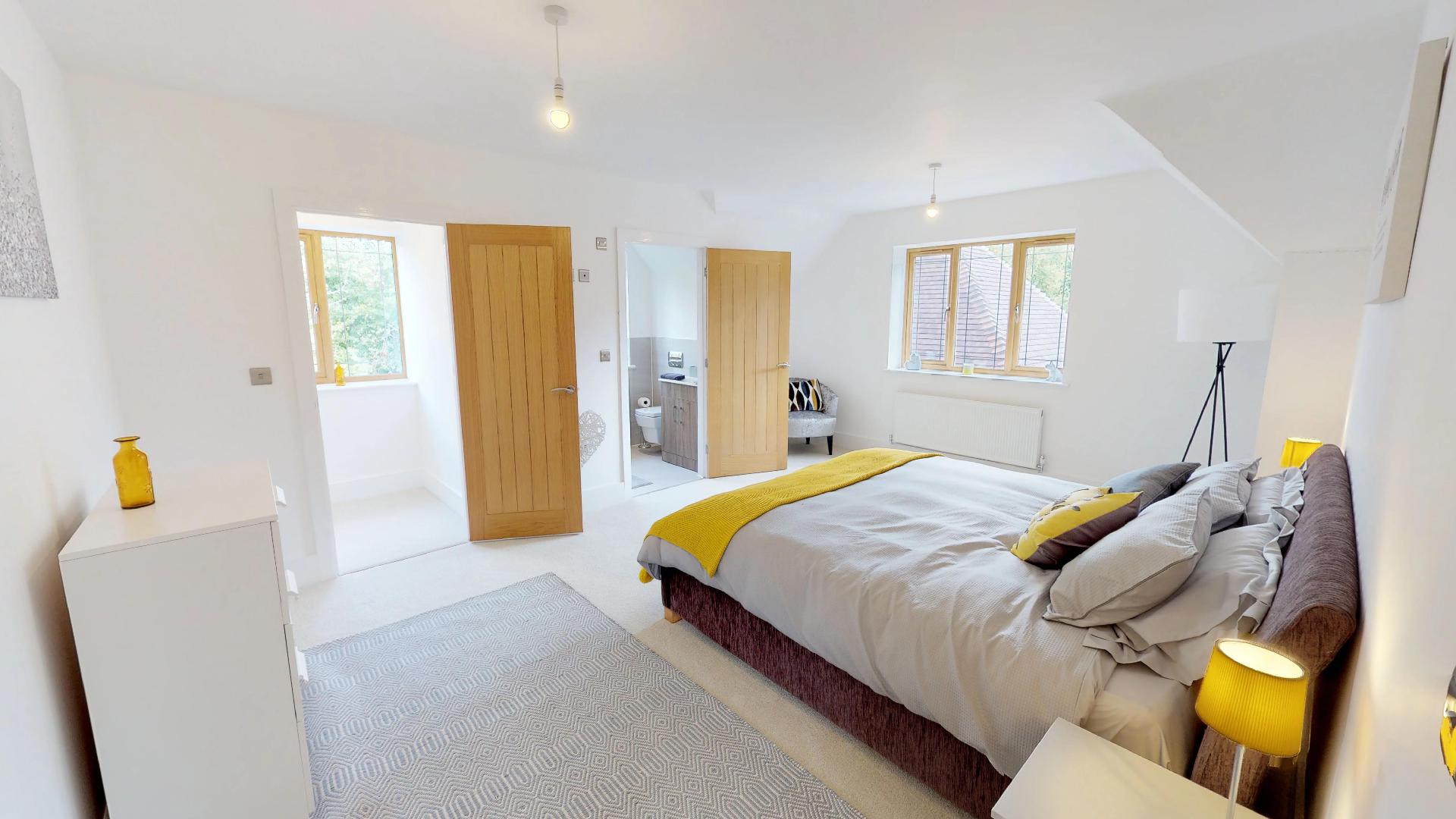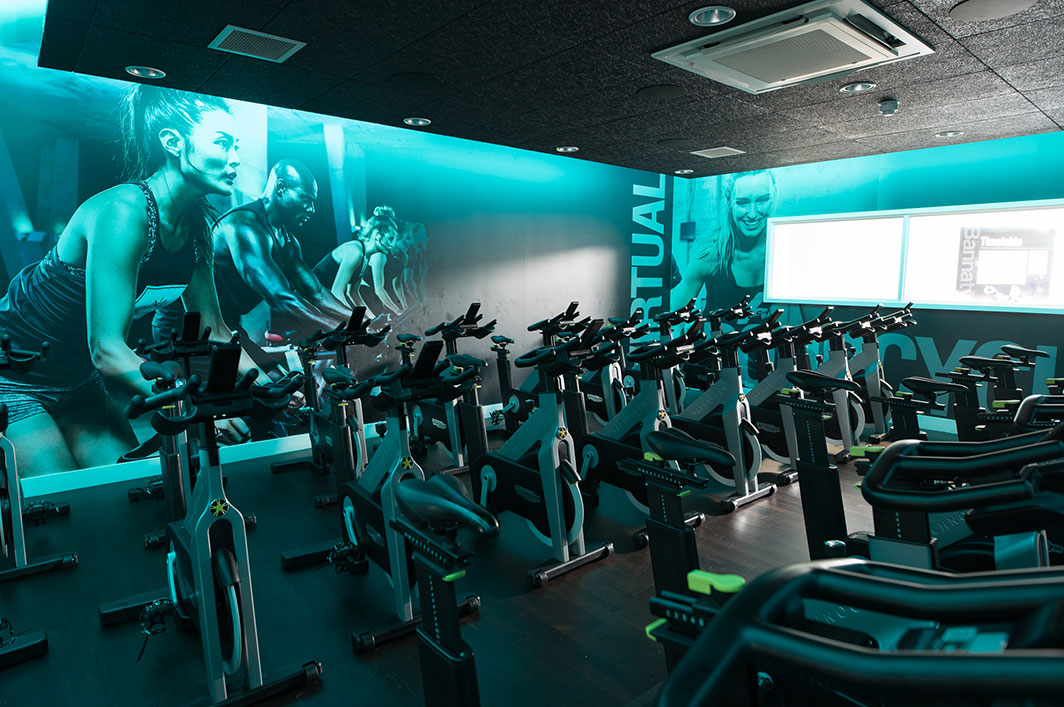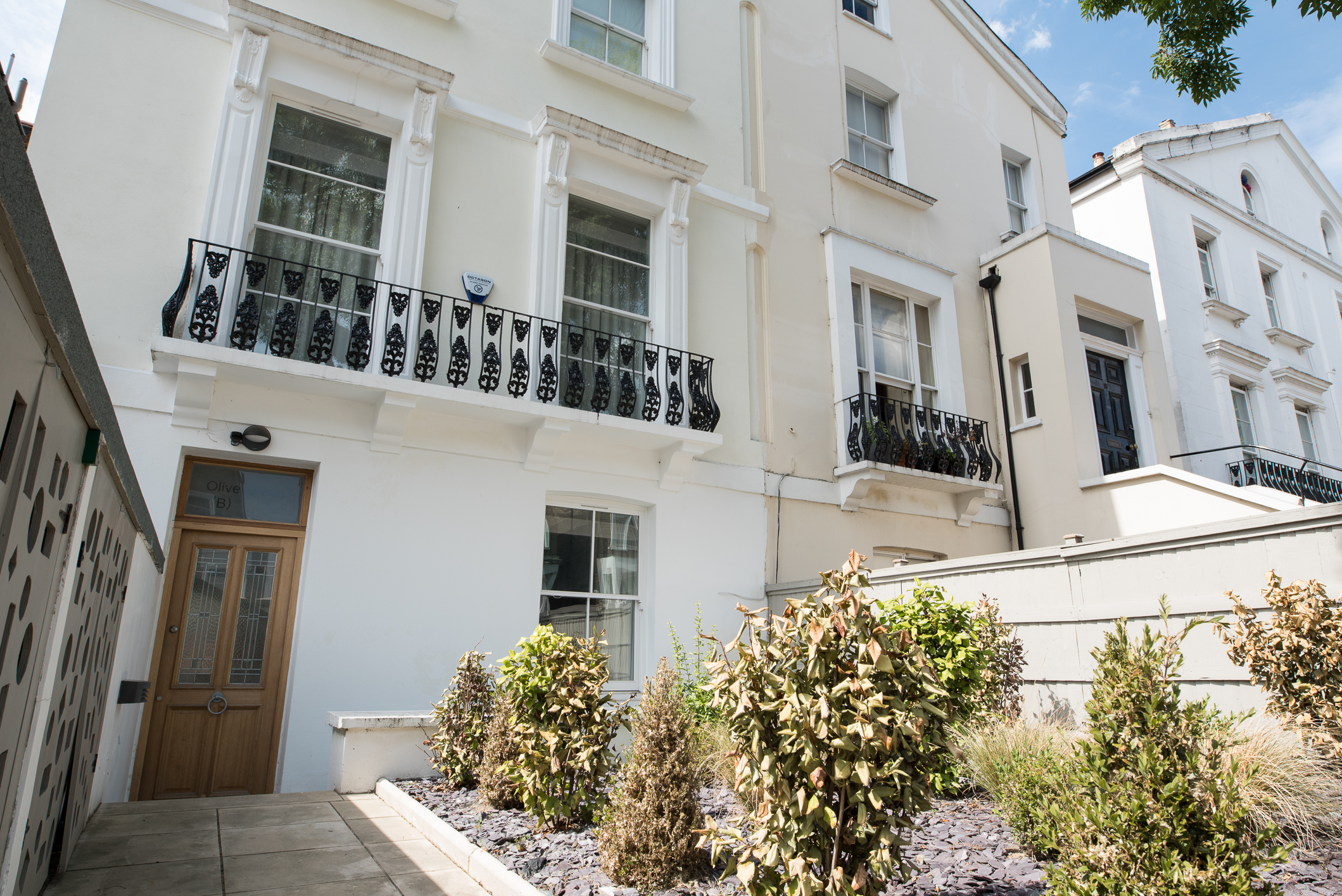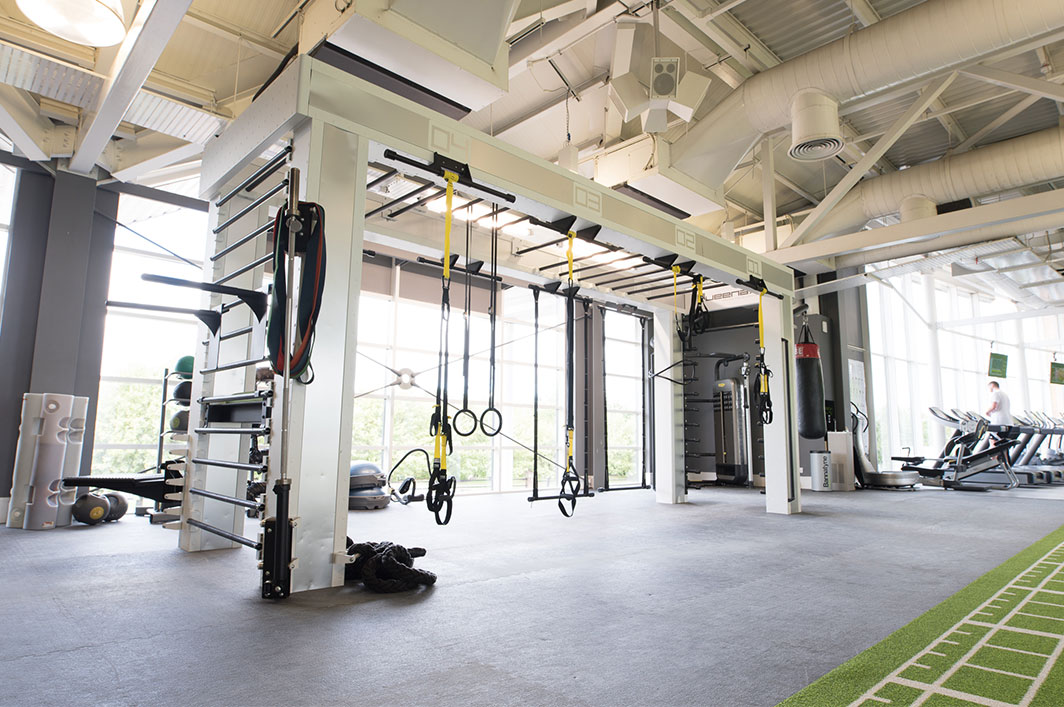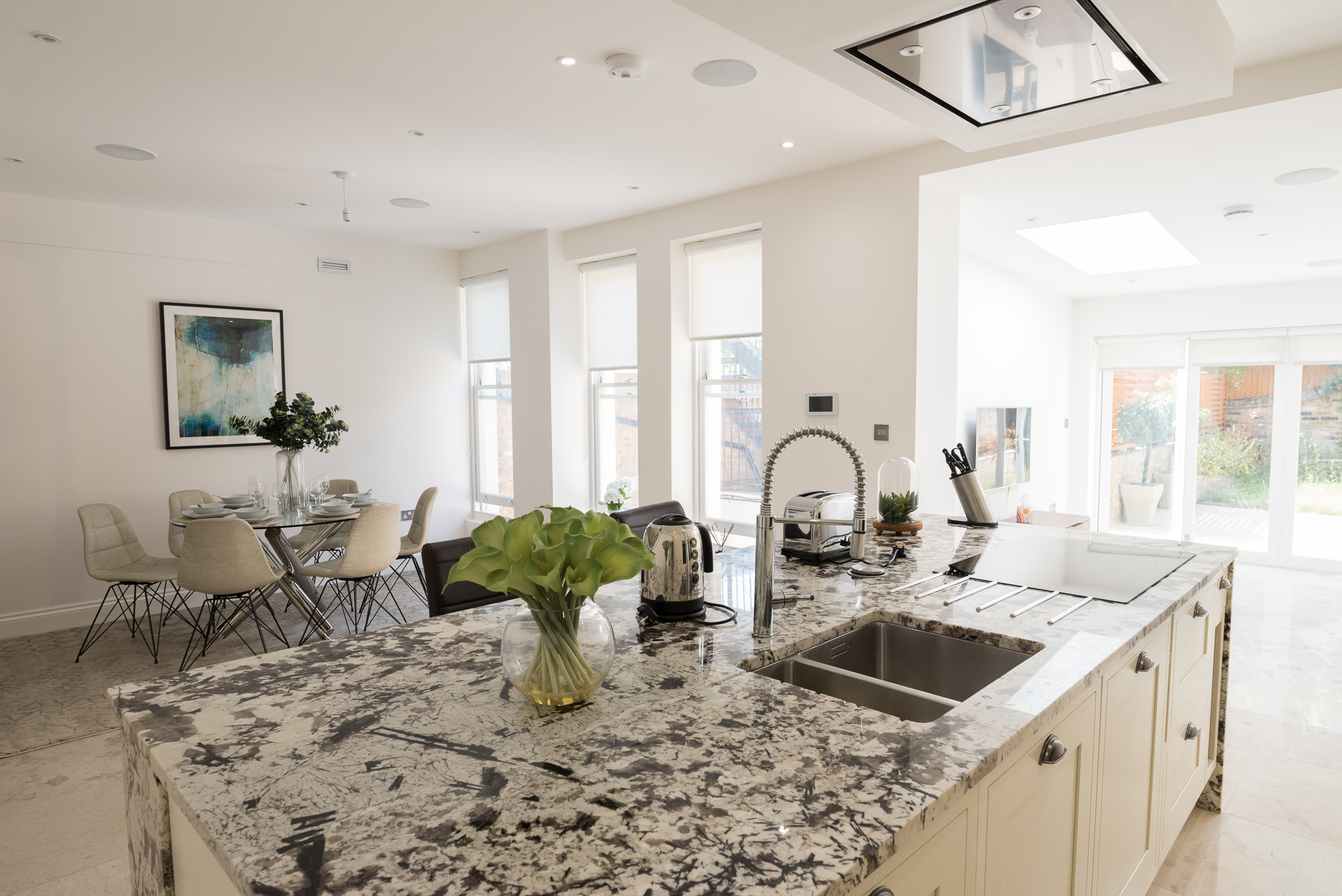 DSLR Example Images
DSLR photography is a Local-X addon and does not come free with 3D virtual tour shoots. If selected, we'll accompany our virtual tour work with professional DSLR photography for more stylised shots and photos that can include models. Delivery depends on your needs so we'll talk through this before the big day.