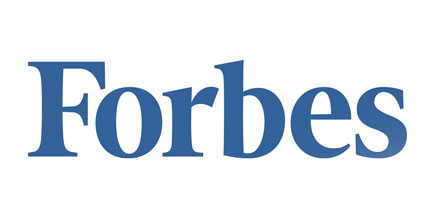 ``Is This The Future Of Real Estate Marketing?``
``Matterport Moves In To UK Market With 3D Camera For Property Viewing``
``Matterport partners with Google to bring 3D Street View perspectives indoors``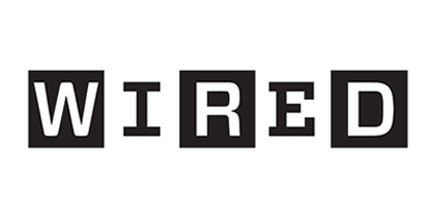 ``The Three Industries VR Will Reinvent Next``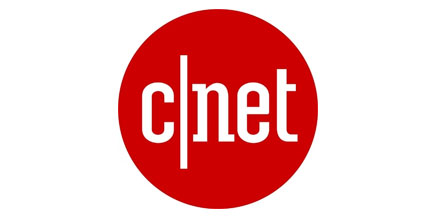 ``Matterport breathes life into fully immersive 3D models``
``How Matterport Is Bringing Virtual Reality to Real Estate``
The Multi-Platform Virtual Tour Marketing Tool Your Business Is Missing
A never seen before marketing tool combined with better maps marketing from a new Google Street View listing. Take your online brand to the next level with Local-X 360 Virtual Tours and you'll uncover the next great return on investment online asset for a more profitable 2018.
0
%
Virtual Tours Double Interest In Business Listings
0
%

2 / 3 customers want virtual tours to help them make decisions
0
%

3x - 6x increase to online visit time with our virtual tours
You're In Safe Hands 
Local-X 360 Virtual Tours Is An Accredited Matterport Provider & Google Street View Trusted Photographer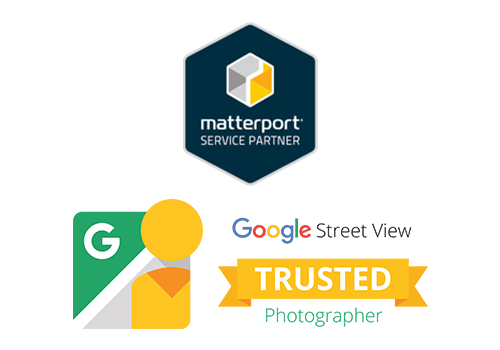 How It Affects Your Industry
Restaurants, Bars, Cafe's & Clubs
Reassure new customers planning that perfect dinner date, night out of just trying to spend precious time off in the right surroundings with a virtual tour. Increase bookings, improve customer confidence and increase footfall with a Google Street View listing. Show off your brand personality and upgrade your online showcasing easily now.
Museums, Exhibitions & Galleries
Show the public what they're missing, save previous exhibitions before they disappear and deliver better education remotely with virtual tags. 3D Virtual tours & Google Street View are a fantastic marketing and documentation solution for your archive. Use the tour in your campaigns from email, social to new print calls to action. 
Showrooms, Retail & Outlets
Pull more customers in to speak to your sales team, show off your display investments online and improve online brand trust/value with a new quality marketing asset. We'll virtually tag products to link to your sales pages while better informing the customer with text and media that plays in-tour. Sit back and watch as your online engagement time increases with conversion rates. 
Gyms, Health Clubs & Experiences
Combat signup anxiety, show off facilities and build trust with customers researching you. A virtual tour could make the difference between you and the closest competitor. Plus, show your unique brand voice with virtual tags in-tour so they know what sets you apart. Google Street View is a great addition here too. See our industry page here.
Venue Hire & Rentals 
Do more than traditional 2D photography or low budget video production and make your venue stand out. Our 3D virtual tours are an upgrade to simple flat panorama tours as they give a realistic sense of space, helping customers plan capacity,  room arrangement and logistics. Tag features such as power outlets and highlight complementary services such as catering options. 
Marketing & Documentation Services
3D 360° Virtual Tour
In under 24hrs, you'll have a premium easy to use Matterport virtual tour ready to display on your website or property portal.
2D & 360° Photos
Interior & exterior property photography including 360° photos. Reduce visits to a site with Local-X and let us snap everything for you in 2D & 3D.
3D Files
We can provide the following files: colourized point cloud (.xyz format only), reflected ceiling plan, high-resolution floor plan images (both .jpg and .pdf formats) and OBJ file.
Download sample files here.
Floorplans
Accurate with 98-99%, use Local-X to create your schematic black and white floor plans easily. Marry traditional property marketing to the latest 3D tour technology.
Example file here.
Virtual Reality Experience
With every 3D virtual tour, you can switch on VR mode and enjoy complete immersion. Future proof you're marketing and get the most out of your VR hardware with our Matterport tours.
Virtual Tagging
We also offer the ability to tag virtual spaces and objects in the tour with rich tags. Tag anything with text, links, images and even embeddable media such as videos that can play in-tour!
Google Street View Trusted
Get two virtual tours from one site visit. A bespoke tour with advanced engagement & showcasing features and another converted into 360° panoramas for a
Google Street View
listing too.
SME SEO & PPC
Want to drive more traffic to your business? Using a mix of SEO (search engine optimisation), PPC advertising (pay per click) and content strategies, we can widen your audience, achieve deeper engagement and increase conversions.
 Google Street View
3D Floor Selector
In-tour Tags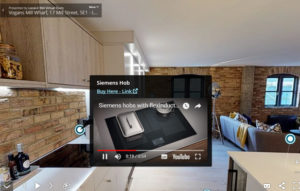 VR Ready
Boost Engagement
3D Files For BIM
2D & 360° Photos
3D Dollhouse View